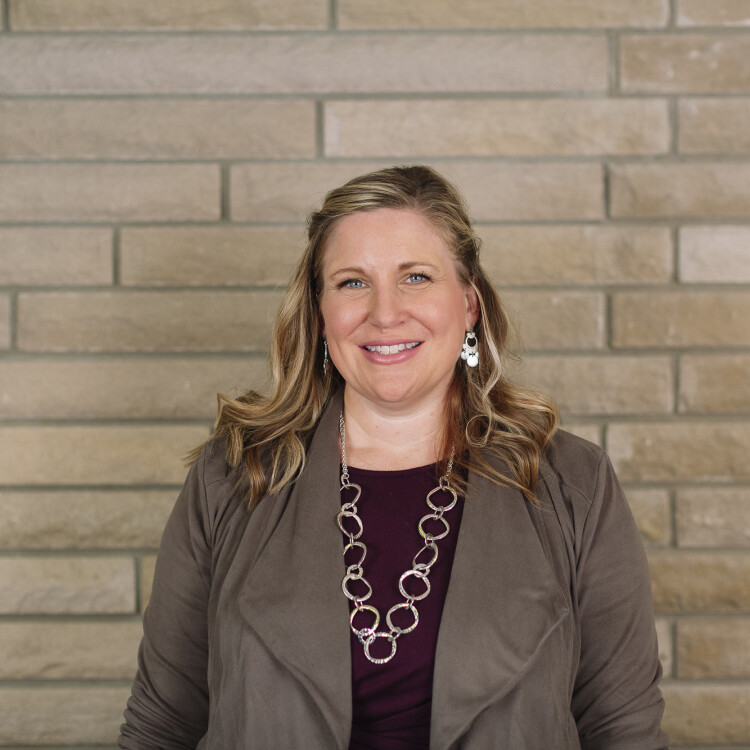 Karen Fugate
Worship Coordinator
About Karen
Happily married to the one and only Mark Fugate

Teaches music at Dollens Elementary and Stalker Elementary schools

Loves: Jesus, her parents, her 2 kids, her 4 step-kids, and her 4 grandkids

Likes: motorcycle rides, snow days, golf, decorating, chai lattes, Jamie's ham salad, and the beach

Dislikes: monkeys, red lights, scary movies, hiccups, and daylight savings time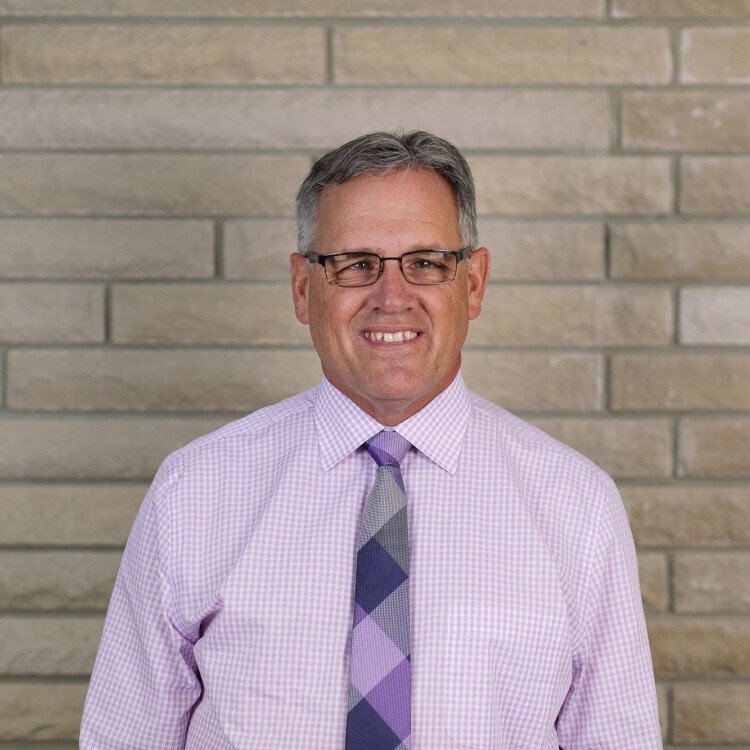 Mark Fugate
Senior Minister
About Mark
What's on your iPod now? You think I have an iPod?
You can eat anything you want this very minute. Skyline Chili.
What about a sandwich? I eat the ham salad Darrick doesn't – more for me!
Who lives in your house? My wife Karen, our girl Katie.
How long have you been at Hillcrest? I came in 2008 – ten very quick years.
Any celebrity look alike? I would have said Brad Pitt – but I'm told Buddy Holly.
What was your first job? Bailing hay and cutting tobacco.
Do you have a favorite event in your life? Baptizing my children – nothing like it.
What truly inspires you? Watching people surrender to Jesus – that very moment they truly get it.
Do you have a favorite Bible verse? Acts 16:25 – Look it up.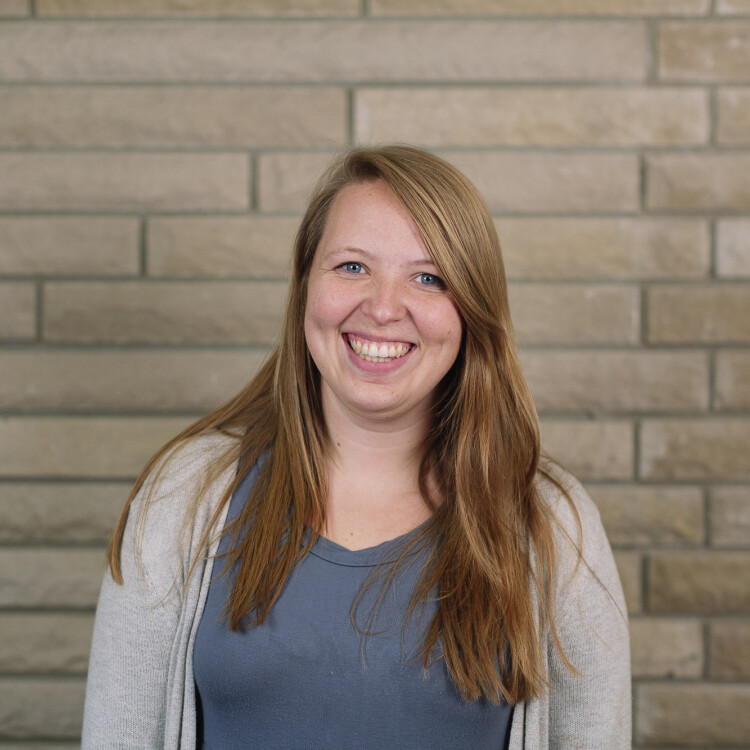 Darcy Hobson
Children's Minister
About Darcy
From Paoli. Born on Christmas.

Loves Jesus, people & dogs.

Has seen every episode of Boy Meets World about 28 times.

Might be a Mabel Pines Ice cream connoisseur.

Runs for fun.

Wears socks & sandals with no shame.

Has baked roughly 4 million chocolate chip cookies in my lifetime.

Although, my love for these things cannot even compare to my love of watching kiddos meet & fall in love with Christ! I'm beyond grateful to have the privilege to walk with these kids daily!

Can't find me in my office? I'm probably in a hammock, grabbing coffee or kayaking! You'll never catch me eating ham salad, though!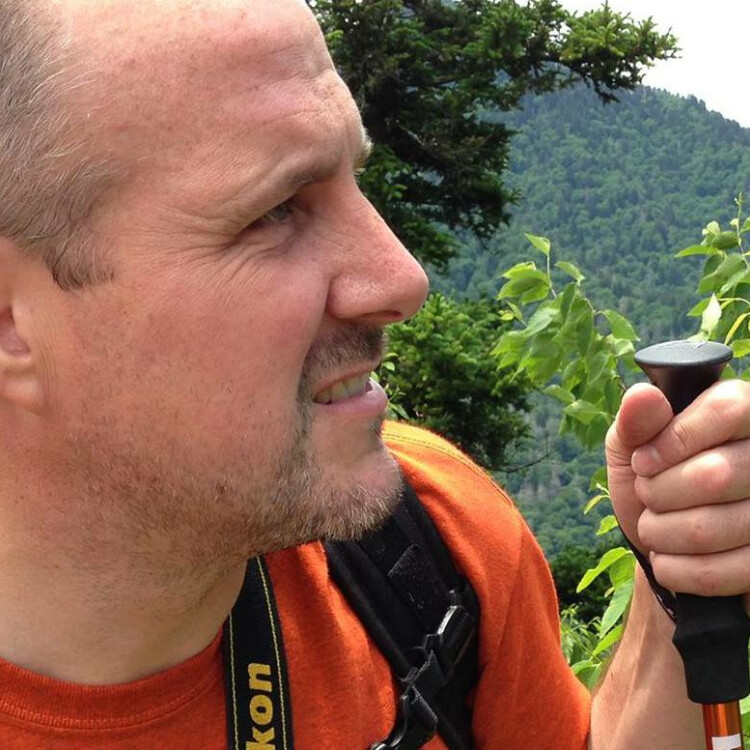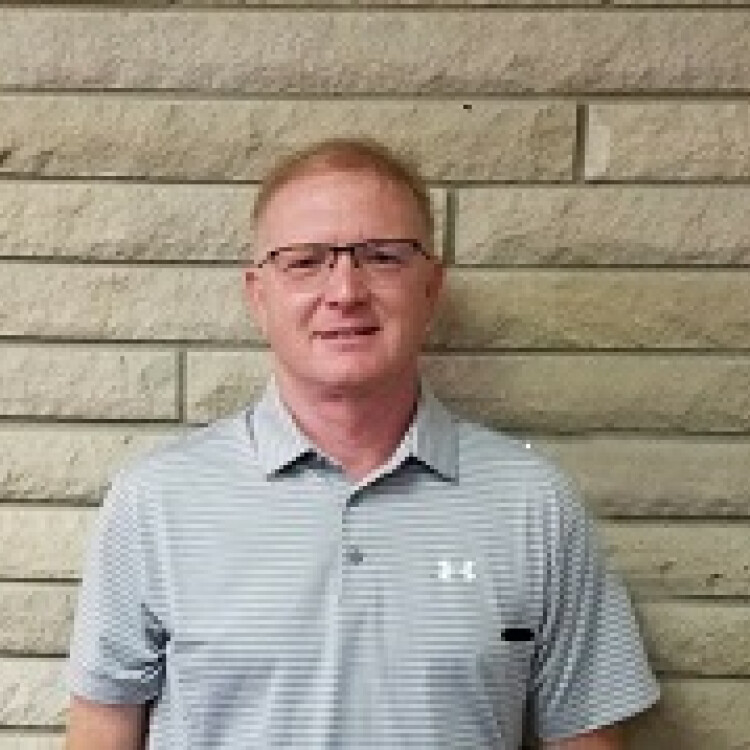 Jimmy Johnson
Family Life Minister
ABOUT JIMMY
Jimmy joined the Hillcrest Staff on July 1, 2019 as Family Life Minister. His experience in preaching, teaching, evangelism, missions, youth and leadership are a welcome addition to the Hillcrest Staff.
He is married to Meleah and they have a daughter Kylee and a son Lucas (and wife Lindsey) who live in Knoxville, TN.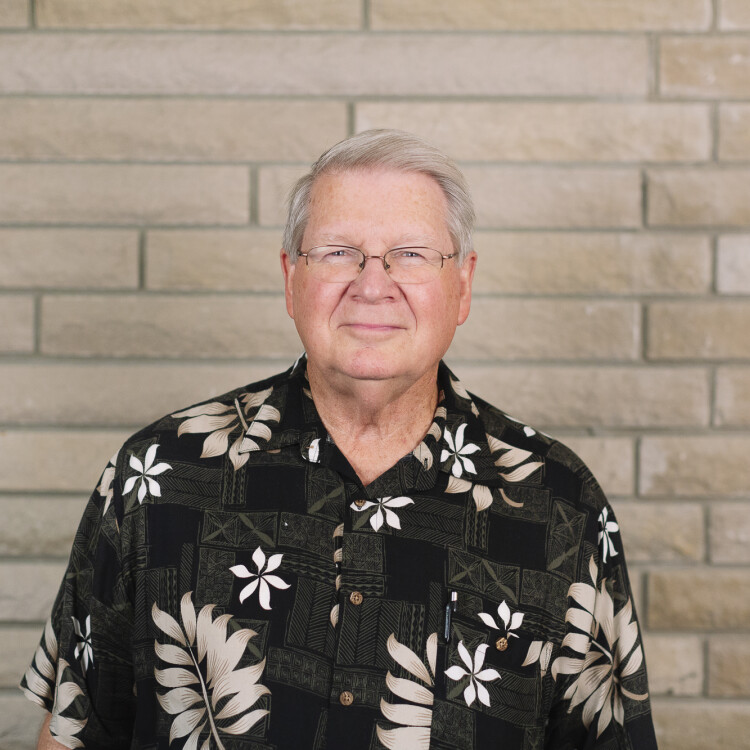 Charlie Scott
Pastoral Care Minister
About Charlie
Charlie was born and reared in Oklahoma and his hometown was Miami. He attended Cincinnati Bible Seminary and graduated from Ozark Bible College, Joplin, Missouri in 1966. Charlie preached for 30 years, from 1962 through 1992. His ministries as a student and full-time were all in Oklahoma and Indiana.
Charlie is married to Karen Weaver Scott, who grew up near Bedford, Indiana. They have been married for 55 years and have 4 children and 15 grandchildren who are busy serving the Lord.
Charlie has served for 25 years as Pastoral Care Minister at HCC. His ministry here has focused on keeping the older members connected and involved. He enjoys helping church members and others with practical needs, as well as spiritual assistance. He also likes to work on old cars. Charlie enjoys many foods and will happily eat the ham salad Darrick doesn't enjoy, but prefers "real" ham!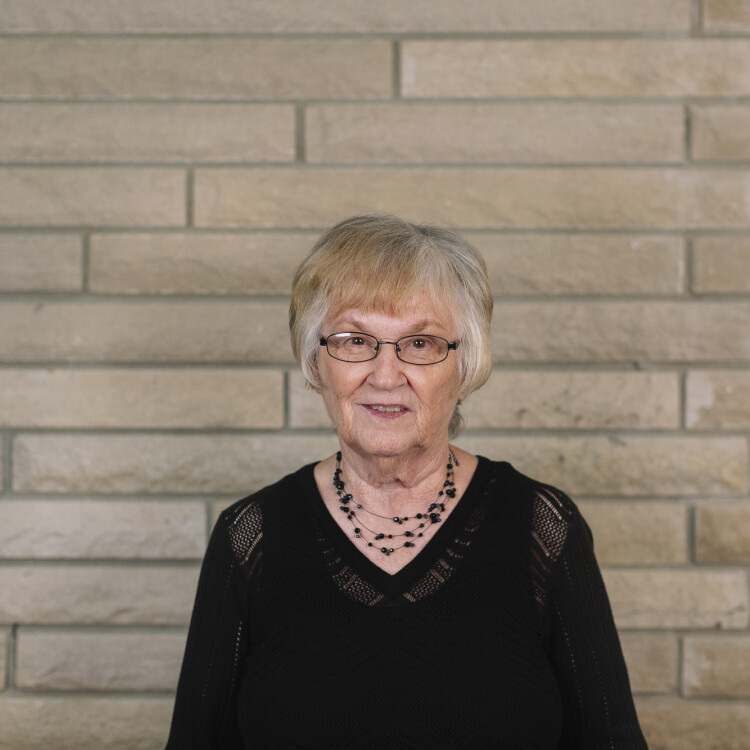 Priscilla Stevens
Office Manager
About Priscilla
Priscilla has worked at Hillcrest for 24+ years. She enjoys serving others. Her one daughter and two sons have blessed her with 8 grandchildren and 6 great grandchildren. She loves traveling and coordinates trips with Toby Tours about once a year. However, her favorite trips are those to Colorado (and Ellettsville), to visit grandkids and great grandkids.
A few of her favorite things are family events, gardening, reading and decorating. Her favorite holiday is Christmas. She enjoys watching Colts football, Pacers basketball and golf. She likes ham salad but it's not her favorite food. Favorite Bible verse is Isaiah 40:31.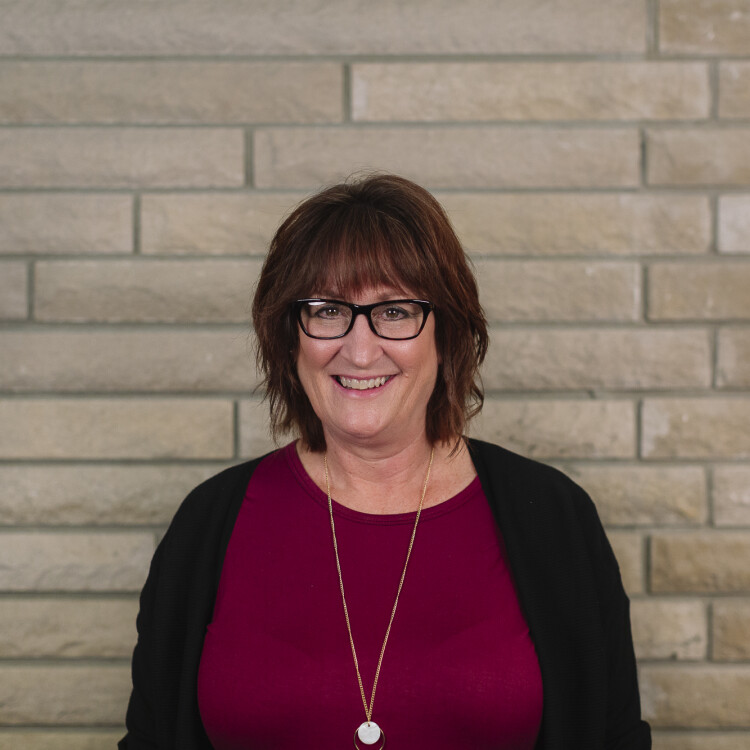 Jamie Strunk
Administrative Assistant
About Jamie
Jamie started working at Hillcrest in 1990. She and her husband, Tim have four amazing children and six grandchildren. Jamie loves to travel to see her children and grandchildren in Colorado and Texas (although she's not crazy about flying). She also loves spending time with her children and grandsons that live in Bloomington, Indiana. Jamie's favorite cartoon character is Charlie Brown. She enjoys camping, bowling, cooking for family and friends, especially making ham salad for the Wednesday evening meal at church (although she's not sure why it's called ham salad when it's made with Bologna). Jamie's favorite Bible verse is 1 Corinthians 13:13.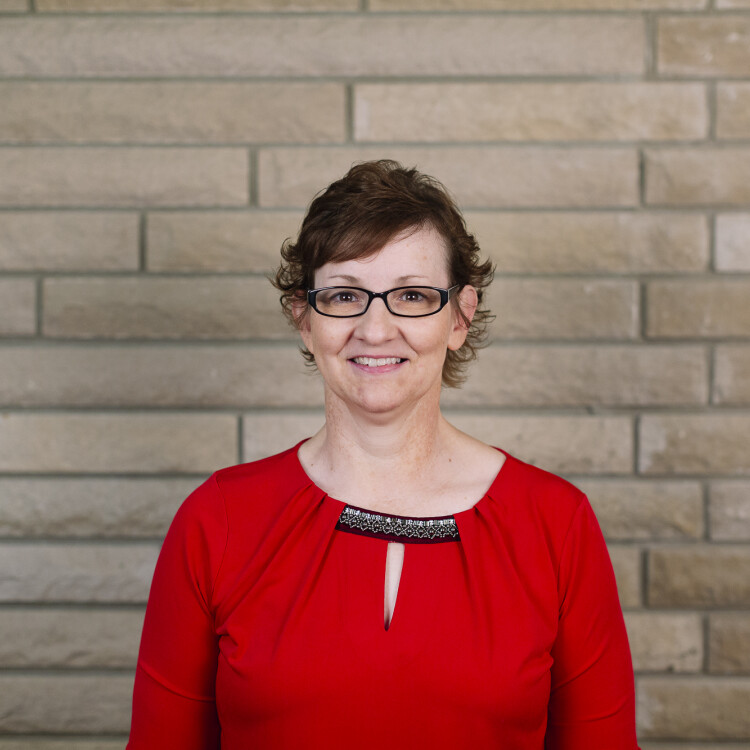 Beth Walker
Custodian
About Beth
I have had the privilege of attending Hillcrest since 1990. I enjoy serving in the children's, teen and drama ministries. I have one daughter Amanda Thomas (husband Stephen) and two cats, Mufasa and Pepper Jane. In 2017, I filled the part-time custodian position and I am grateful for the opportunity to serve the congregation. I completely agree with Darrick about ham salad!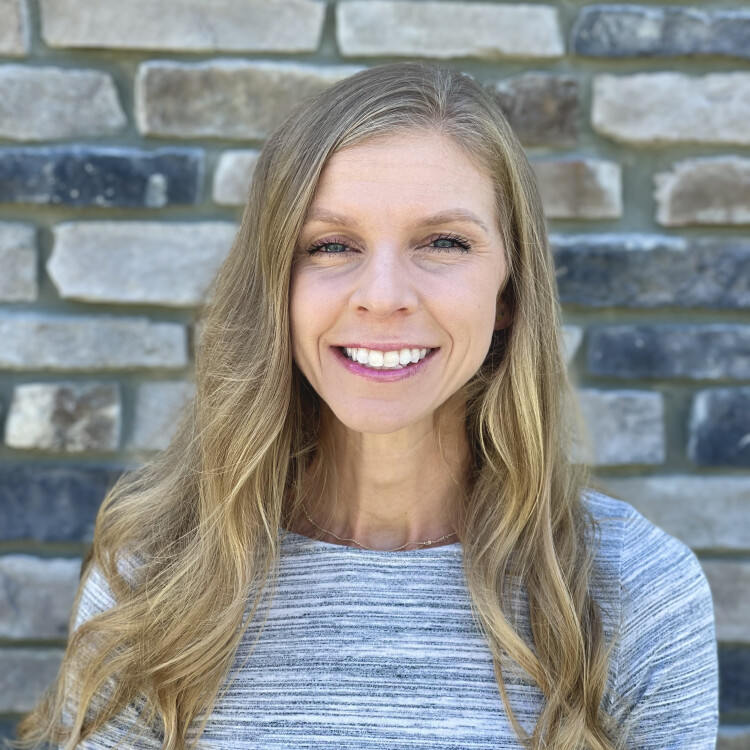 Cara Williams
Counselor
ABOUT CARA
Cara is a Licensed Clinical Social Worker. She holds a Bachelor's Degree in Psychology from Purdue University and a Master's Degree from the University of Southern Indiana. Cara has worked as a therapist in community mental health centers and a local clinic. She treats a variety of concerns including depression, anxiety, trauma, and family issues. She is able to see adolescents, adults, families, and couples. Outside of work, Cara enjoys spending time with her husband and daughter.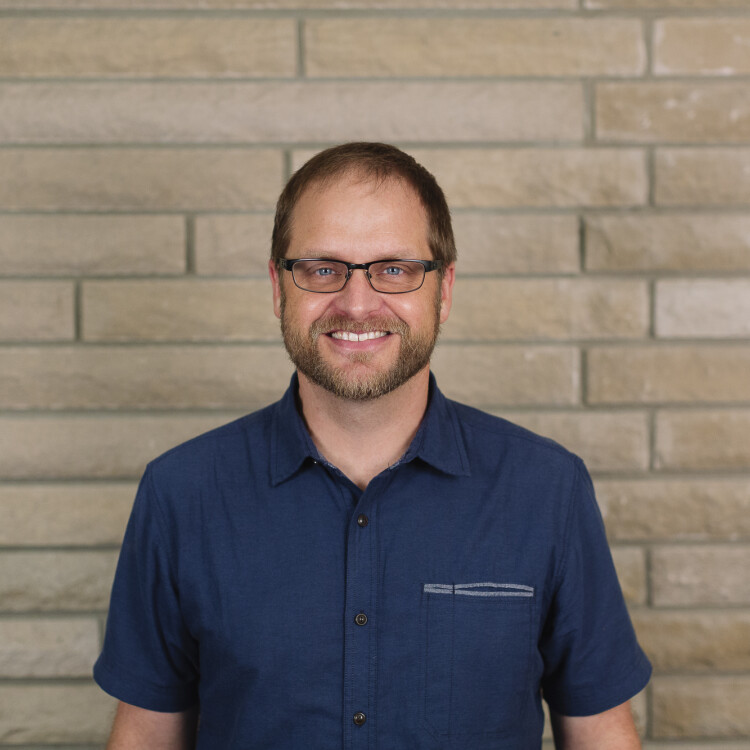 Darrick Willoughby
Youth/College Age Minister
About Darrick
He loves Jesus, the amazing girls he calls family (including Lucy the dog), all things Christmas & cinnamon coffee creamer. His office is like an abandoned Toys R Us and one of his favorite spaces to occupy on this planet is Wonder Valley Camp. He could do without turtleneck sweaters, ham salad & Styrofoam packing & his heart is seeing teens discover, encounter and pursue Jesus. Darrick has been leading teens at HCC 21 years & counting.